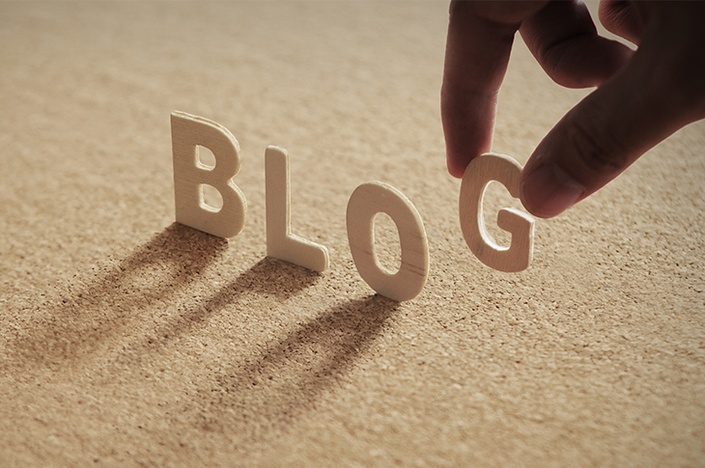 Blogging Basics Blueprint
How to Start & Grow a Money Making Blog
A lot of people start blogging without a clear plan in mind. Quite a few give up within a few weeks and a lot more give up within a few months without ever making any money!
---
You don't have to fall into this category….
Blogging Basics Blueprint: How to Start and Grow a Money Making Blog takes you through the following:-
Step by step process that goes into starting a blog
How to set up your first blog from start to finish

How to choose a niche that is guaranteed to make you money

Associated costs you should be aware of

Strategies for finding an audience for your website

What you must to do the first 30 days after you launch your blog if you want to succeed

How to start generating traffic from week 1. Traffic = money
By the end of the course, you will be able to start your own blog for as low as $2.50/month.
I started blogging as a hobby. I love writing and blogging provided an avenue for me to rant away.
I never thought about making any money from it, let alone enough money to quit my job.
After I made a few dollars, I sat up and started paying more attention. However, it still took a bit longer to get to the 4 figure days because there was so much that I didn't know about building and growing a blog.
It did not happen overnight but bit by bit, month by month, my income started climbing until it was in a place where I could bid goodbye to my full-time job.
This free snackable course is a pre-cursor to Create, Launch & Grow Your Online Presence: An A - Z Blueprint for Turning Your Passion into Viable Income.
Get started with Blogging Basics Blueprint: How to Start and Grow a Money Making Blog today.
All the courses on the Empower Network are regularly updated and significant and relevant changes made as required.
---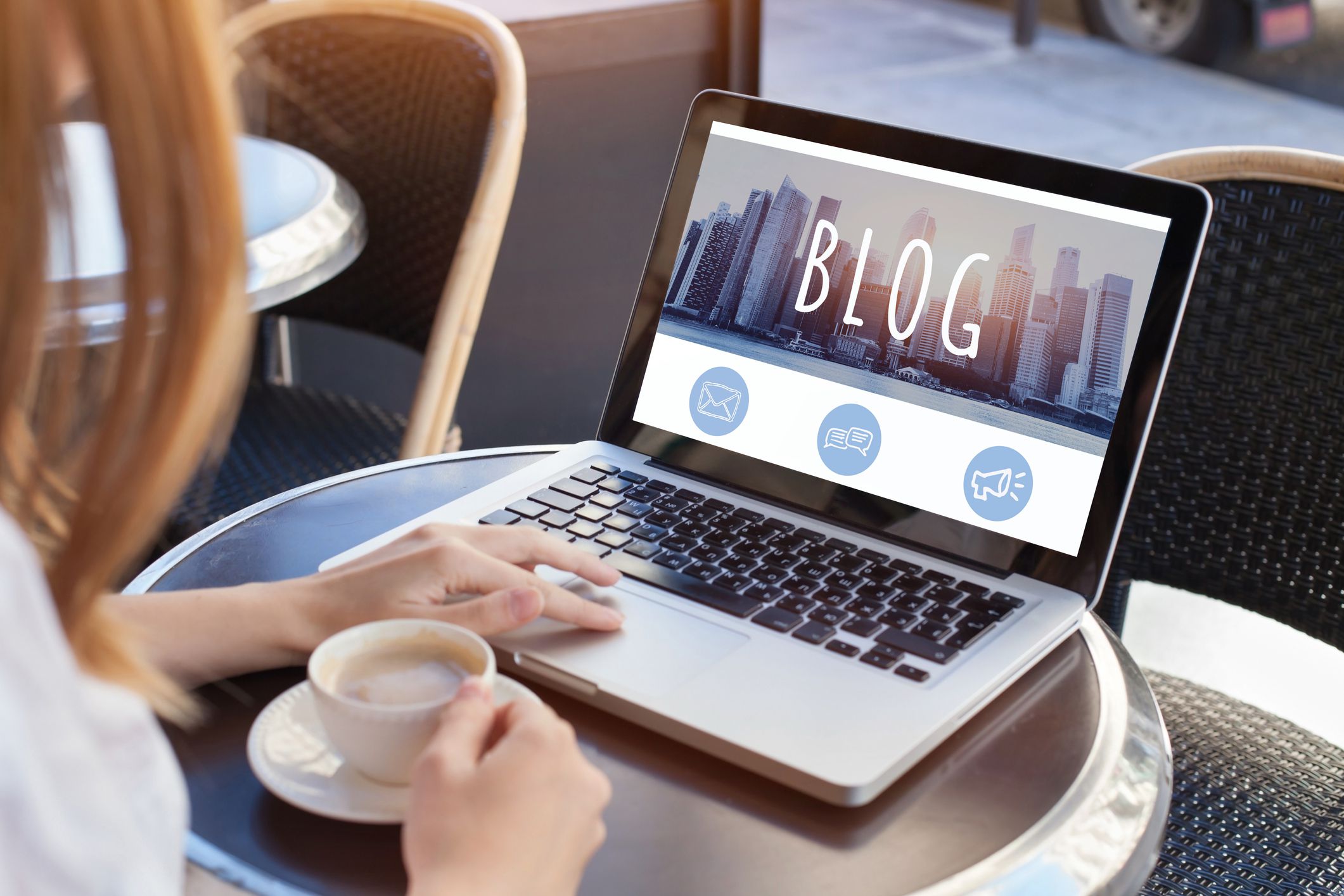 ---
This free mini-course includes 13 modules plus access to bonuses worth over $160 when you sign up for the A - Z Blueprint for Turning Your Passion into Viable Income.
You also have lifetime access to all courses irrespective of how many updates are made after you sign up.
Frequently Asked Questions
When does the course start and finish?
The course will be available forever. It is a self-paced online course and you can start and stop as you like.
How long do I have access to the mini-course?
After enrolling, you have lifetime access to this course for as long as you like - across any and all devices you own.
I'm not tech-savvy. Will I be able to follow this?
It's ok if you're not tech-savvy. Each module is broken down into bite-sized pieces and you shouldn't have any trouble following and implementing.
How will the mini-course be delivered?
Blogging Basics Blueprint is delivered via text through tutorials, references, and templates.
Does it matter where I live?
Nope, You can apply and adapt the techniques for wherever you live. All you need is a laptop and access to the Internet and you're good to go.
How long will it take me to complete the course?
This is up to you and how much time you're willing to devote to it. You can power through within a few days if you're a fast learner or it will take you a few weeks but the good thing is the course is always there so go at your own learning pace.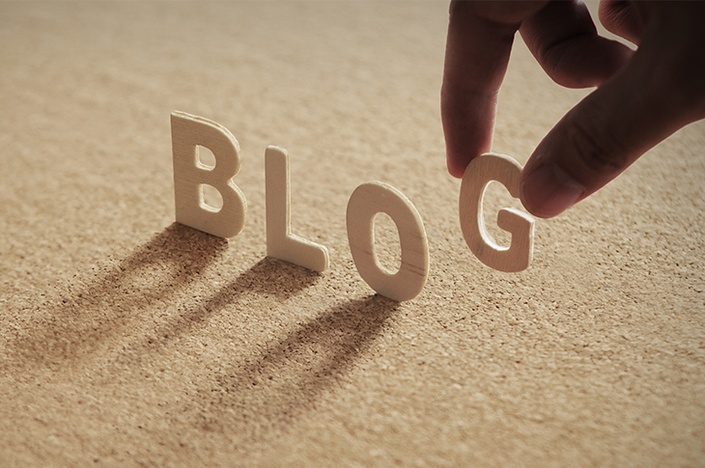 Blogging Basics Blueprint
How to Start & Grow a Money Making Blog
Your Instructor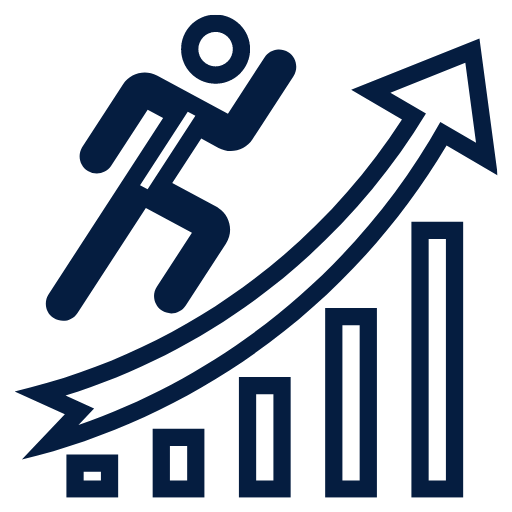 I began my foray into the online world in 2007 when it was still relatively new. To me, it was just somewhere to muck about back then. When I discovered the potential, I launched my first serious website in 2012.
In 2014, I quit my 9 - 5 to focus on my online initiatives, which have now grown to include 8 websites and several successful non-fiction books.
I have been featured on HuffPost, AWS, Kinky Curly Coily Me & Kinky Curly Yaki. When I'm not working, I'm traveling, working out or eating chocolate. I believe in self-empowerment and the sleep revolution. Welcome to the Empower Network!