A Little About Me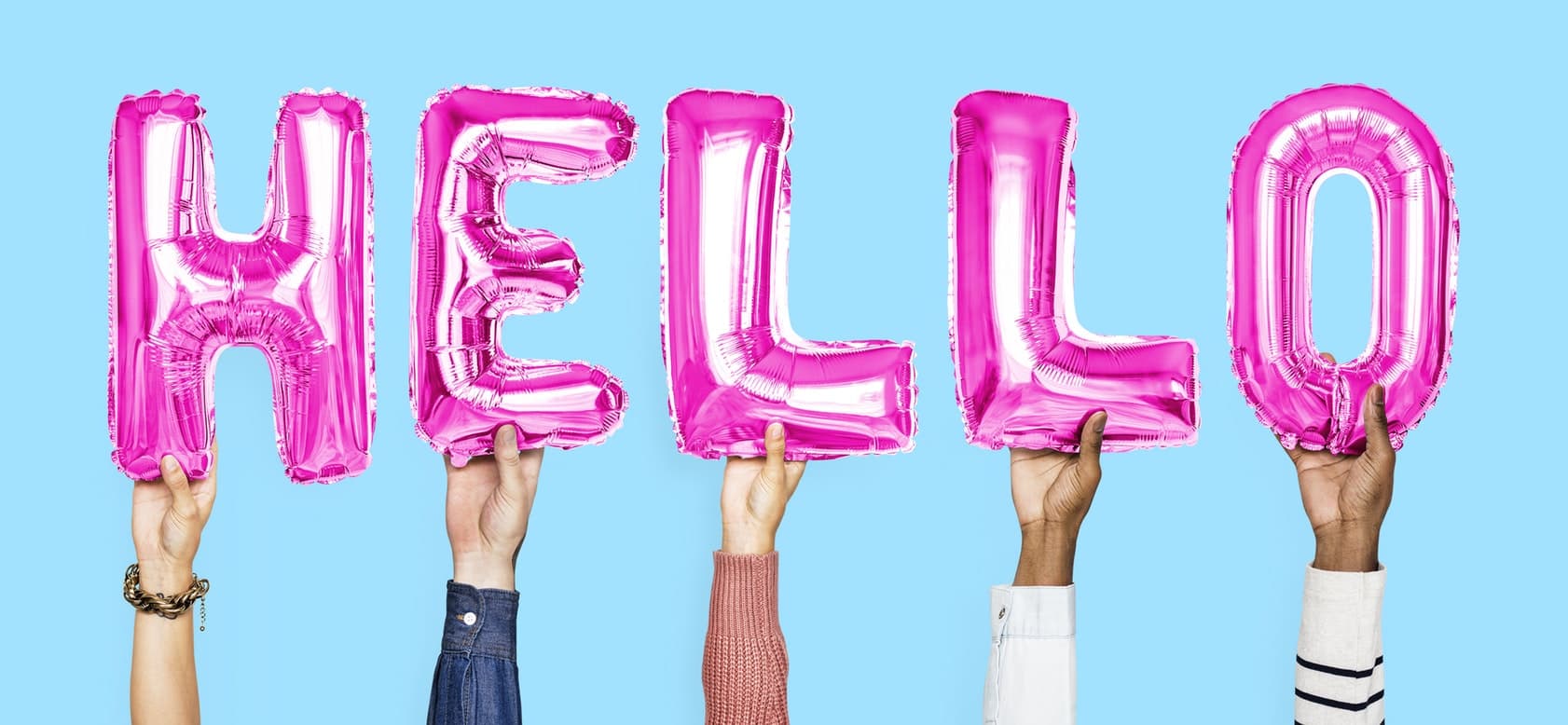 If you enrolled in this course, I take it you're ready to grab your financial life in your hands and do something to become more financially secure?

You've been reading and hearing about people making money online with their websites and you're wondering if it's real or some sort of scam?
I can confirm it is real and is not a scam but first, let me tell you a little bit about me.
My name is Abi and I've been making a full-time income from my online endeavors since 2015.
Long before that, I began my foray into the online world in 2007 where I stumbled through a lot of trial and error before I developed the formula and ideas that work for my business.
I started with one blog and now run a network of blogs across the hair, health, beauty, fitness, DIY, personal finance, relationship and lifestyle niche.
If you've ever wondered what it takes to launch a blog and grow it enough to start making money from it, then this mini-course is just for you.
I will show you how to start a basic blog, how to choose the right topics, how to find your audience, strategies you can use to start making money from your blog, dos and donts of blogging and much more.
Each module is packed with actionable information that you will be able to implement without giving yourself a headache.
I got many of those when I started because I had no reference tools or resources like this one.
All of the information in this mini-course is compiled from my ginormous knowledge base acquired over the last 8 years. It's something I wish I had in the beginning.
I've started many blogs and not all of them succeeded but along the way, I learned many lessons that eventually enabled me to start building the right kind of blogs that do make money.
I'm not talking about coffee money either. I'm talking about enough money to pay off debt, build a nice nest egg and live the kind of life I want to live.
---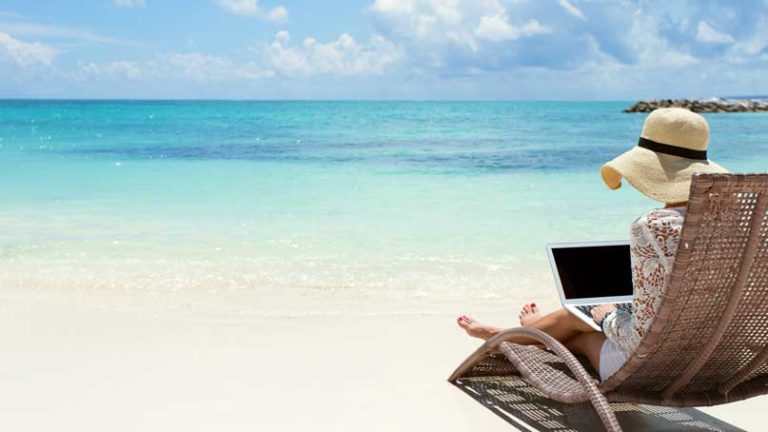 ---
It's the kind of life that has allowed me to travel when I want, which is one of my greatest passions. I've been to over 15 countries and the list continues to grow.
Lying on a beach and being a total beach bum is one of my favorite past times because the sight of water has a calming effect on me.
Here's a pic of me appreciating the ocean as far as the eyes could see on a private island in Seychelles. By the way, that's my friend in the background, not Jaws…
---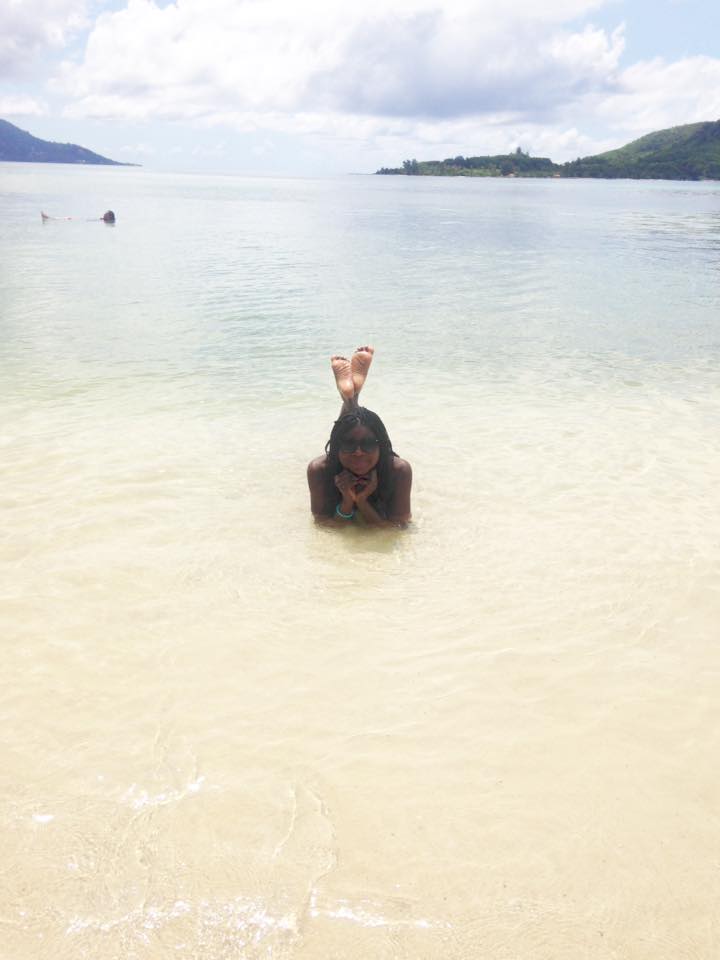 ---
As long as I have my laptop and wifi, I'm ready to go anywhere and I can live anywhere I want.
At the end of the course, I will also be offering you access to Create, Launch and Grow Your Online Presence: An A - Z Blueprint for Turning Your Passion into Viable Income.
This course is the first major course in the Empower Network, an initiative that was launched in 2018.
You do not have to sign up for the course. However, it is a great follow up to this mini-course.
With the information in this mini-course, you can start your website within a few hours even if you're not a techie person.
It starts with a few dollars and if you're persistent and consistent, it grows into more dollars.
Enough dollars for you to quit your job? That's up to you.
You can continue working and running your online business on the side or you can quit and decide to focus exclusively on your online business.
The best thing about all this? You don't need hundreds or thousands of dollars to get started.
The only thing you need right now is an investment in this mini-course, which is free, your laptop, your notebook and a desire to succeed.
You must be ready to commit to this and see it through.
Let's get started!
Complete and Continue